Nov 10 2014 in Career News by F. Zaria Chinelo, Pharm.D.
Browse Jobs Browse Experts Post a Job Become An Expert
My fans have been asking me if I have any tips for the pharmacy job seeker. That is, the new graduates who recently entered, or will be entering, the saturated pharmacy market. Truth is, I have already covered this topic in the past, at speaking events, lectures, continuing education sessions. But, just in case you missed it in person, I discussed it again in a recent "Dear Jane" email from a 2014 pharmacy graduate. Click here to read it, or follow the link below:
https://pharmpsych.com/careers/i-cant-find-a-pharmacy-job-an-email-from-jane/#anchor
The PharmPsych Network provides unique services for professionals in the fields of health and education. Let us help you communicate more effectively with your audience. Learn more at

PharmPsych.NET […]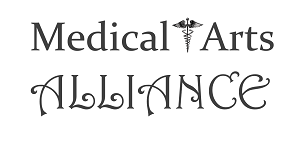 Are you consulting effectively? Medical Arts Alliance provides effective Pharmacy Consulting services to Long Term Care facilities. Our quality consulting yields thorough results.