Nov 10 2014 in Career News by F. Zaria Chinelo, Pharm.D.
Browse Jobs Browse Experts Post a Job Become An Expert
My fans have been asking me if I have any tips for the pharmacy job seeker. That is, the new graduates who recently entered, or will be entering, the saturated pharmacy market. Truth is, I have already covered this topic in the past, at speaking events, lectures, continuing education sessions. But, just in case you missed it in person, I discussed it again in a recent "Dear Jane" email from a 2014 pharmacy graduate. Click here to read it, or follow the link below:
https://pharmpsych.com/careers/i-cant-find-a-pharmacy-job-an-email-from-jane/#anchor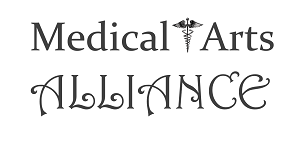 Are you consulting effectively? Medical Arts Alliance provides effective Pharmacy Consulting services to Long Term Care facilities. Our quality consulting yields thorough results.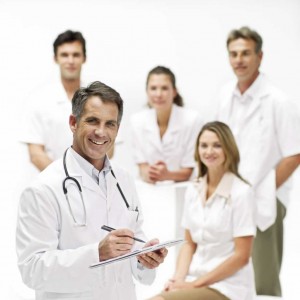 PharmPsych Careers provides talent recruitment services that enable employers to recruit sustainable talent. Our Job Seekers are Experts in their fields and have their own portfolio to prove it. Become a PharmPsycher and get access to the latest applicants. Or, post a job today and start recruiting. It all starts with creating an account.