Browse Jobs Browse Experts Post a Job Become An Expert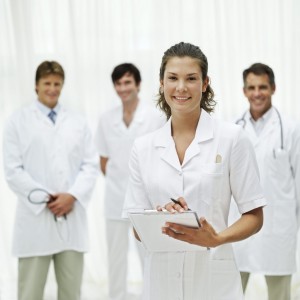 There are many benefits to joining PharmPsych.com! Registration is free (excluding course subscriptions). Here is what you get when you join the fastest growing online pharmacy community!
Career Opportunities –

Membership on PharmPsych Careers includes dual membership on PharmPsych.COM

Universal Membership

– Membership on PharmPsych.COM includes dual membership on all other websites in the PharmPsych Network

Member Forum – Ask A Member or Ask A Pharmacist! 

Publicly discuss issues and topics with other PharmPsychers or pose unlimited questions to our board licensed Pharm.D.'s

Member Chat –

Live Chat with other PharmPsych.com members

Member Inbox –

Privately Send and Receive messages with other members

Suggest a Topic –

Membership entitles you to suggest topics for clinical charts, study guides, articles, and more!

Accurate Information –

Every page of our site is peer reviewed

Exciting Updates –

Receive our bi-monthly News Blast 

Membership in the fastest growing online pharmacy community!
As always, membership is 100% FREE
Interested in a Business Account?

With PharmPsych Business Solutions, you get all of the benefits listed above plus:
Post jobs each month for free (number of posts depends upon membership level)

Personalized PharmPsych profile, e.g. www.pharmpsych.com/your-business-name

PharmPsych business blog – post status updates and publish articles
Contact us to learn more about Business Solutions, or to create an account today!
Last Updated August 2014