Nov 27 2014 in PHARM PSYCH COURSES NEWS by admin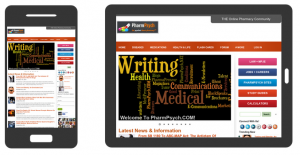 PharmPsych Courses is cross platform compatible, so you can study on the low or on the go!

The PharmPsych Network provides unique services for professionals in the fields of health and education. Let us help you communicate more effectively with your audience. Learn more at

PharmPsych.NET […]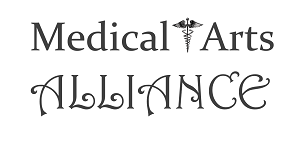 Are you consulting effectively? Medical Arts Alliance provides effective Pharmacy Consulting services to Long Term Care facilities. Our quality consulting yields thorough results.