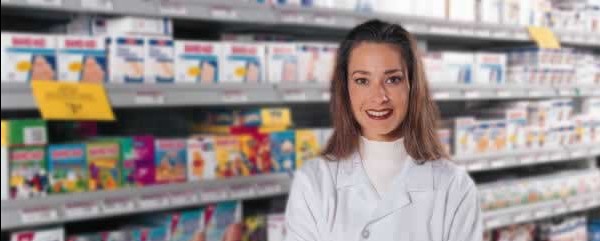 PharmPsych Courses has THE best pricing for employers. We are so confident that our program will help your new graduate pass, we guarantee it! The following options are available to employers:
* Full Reimbursement
* Discounted Employer Group Rate
* Partial Subsidy
COMPREHENSIVE INFORMATION
Our state specific lecture series provides key information required for testing. Our quizzes, study guides, case studies, and assessments gauge a student's mastery of the subject matter covered in the lectures and texts.
RELIABLE CUSTOMER SERVICE
Our commitment to our students sets us apart. Both our instructors and customer service team are readily available to help your employees get licensed and working.
Choose PharmPsych and GIVE your students the edge they need to ace their exams!