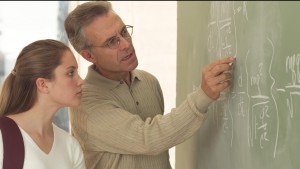 By Professionals, For Professionals
PharmPsych was founded as a community of medical professionals, for medical professionals. Our test preparation courses help United States and foreign graduates pass their licensure examinations.
PharmPsych Courses are developed by leaders in the fields of pharmacy, medicine, and law. Our Instructors are committed to helping students practice pharmacy in a safe, knowledgeable manner. Educating the next generation of professionals is our passion.
Customizable Reviews Tailored to Your Institution

Our online reviews are delivered to your student at their convenience. Your students can enter the website through an institution specific portal, designed with your college's logo and any messages that you would like posted. Analytics on each student's progress are available and can be accessed anytime for no additional cost.
Thorough But Comprehensive

Our online reviews are thorough but comprehensive. Our state specific lecture series provides key information required for testing. Our quizzes, study guides, case studies, and assessments both gauge and reinforce a student's mastery of the subject matter covered in the lectures and texts.
Our Commitment to Quality is Guaranteed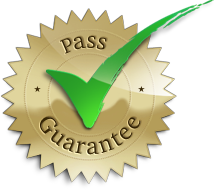 PharmPsych's Instructors are the best in their field, and are completely committed to the success of your students. Each review consists of both federal material, and state specific material. Our Instructors update their review year round to reflect current changes in pharmacy related law. We are so confident that our program(s) will help your student pass, we guarantee it!
Live Instruction Available
PharmPsych's Instructors are available to teach live courses for pre-arranged dates. Each live review is approximately 2 days in length but can be tailored to match a specific number of days. Your institution is sent a modifiable agenda, in advance, that can be tailored to specific needs and areas of focus. To obtain an estimate or to schedule a live instruction, please contact us.
Our commitment to our clients is what sets us apart…that's the PharmPsych difference!