Welcome To Pharm Psych Communications!
PharmPsych is a Communications firm that provides services to companies in the Healthcare, Medical, and Pharmaceutical fields. We specialize in creating tailored communications for different audiences. Below are some of examples of our work.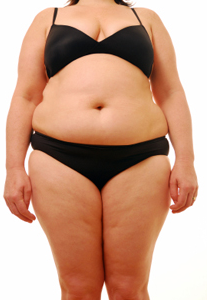 In the face of celebrity weight gain or loss tabloid photo galleries and ads touting the latest fad diet, it is easy to overlook that overweight and obesity aren't just cosmetic issues. Obesity-related conditions can include heart disease, stroke, type 2 diabetes, and...
read more