Welcome To Pharm Psych Communications!
PharmPsych is a Communications firm that provides services to companies in the Healthcare, Medical, and Pharmaceutical fields. We specialize in creating tailored communications for different audiences. Below are some of examples of our work.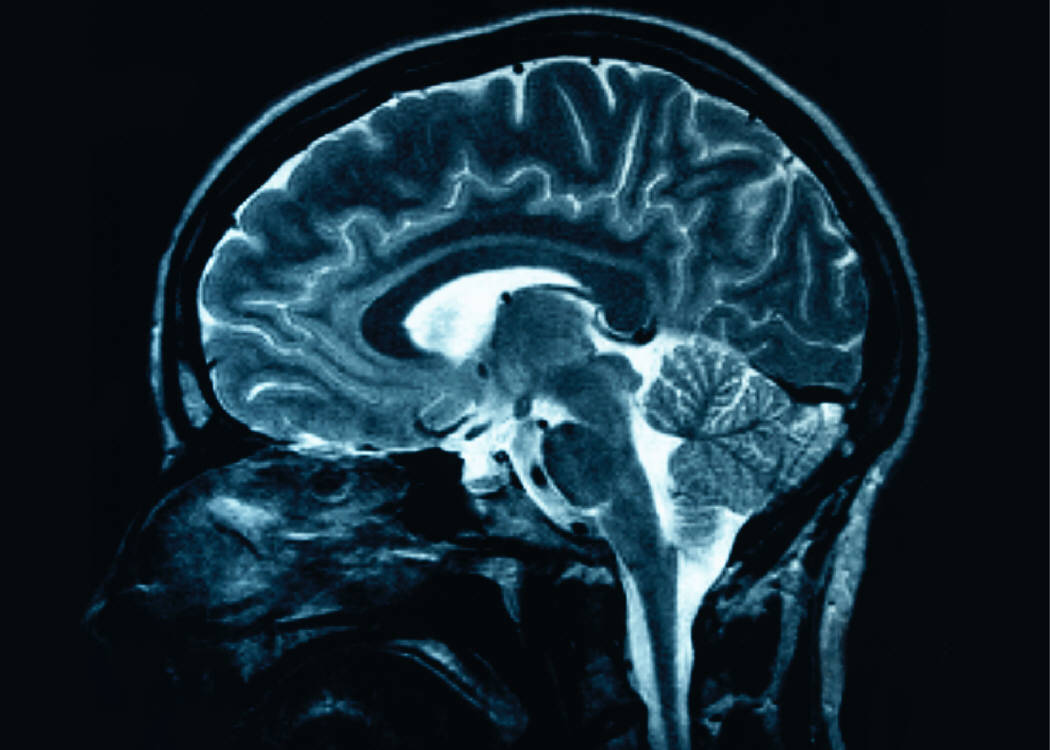 Studies have confirmed that we're living longer, but the problem is that we're not living younger. Life expectancy in the United States today is about 80 years old, while cognitive brain performance peaks in our early 40s. That means mental functions like memory,...
read more