Welcome To Pharm Psych Communications!
PharmPsych is a Communications firm that provides services to companies in the Healthcare, Medical, and Pharmaceutical fields. We specialize in creating tailored communications for different audiences. Below are some of examples of our work.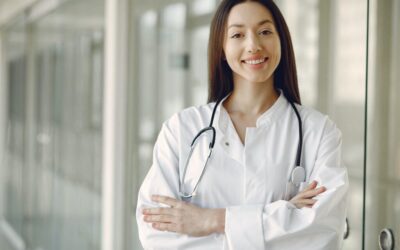 Widespread concerns abound over too many for-profit pharmacy schools, too few pharmacy school faculty members and a shortage in and fluctuating demand for pharmacists throughout the profession and attendant communities. In response, federal agencies, medical and...
read more