Feb 23 2015 in FREE PHARMACY LAW COURSE PREVIEW by admin
A preview of the Florida Pharmacy Law & MPJE Course as presented by Christina Calilung, Pharm.D.

PharmPsych Courses provides both live and online MPJE /Pharmacy Law Preparation for individuals, schools, and employers. Our courses cover most states, nationwide, and are backed with our Pass Guarantee. Create an account now and get started with a #FREE trial.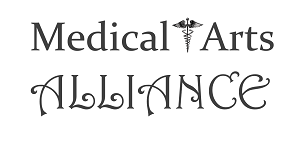 Are you consulting effectively? Medical Arts Alliance provides effective Pharmacy Consulting services to Long Term Care facilities. Our quality consulting yields thorough results.