Nov 22 2014 in continuing education website, continuing education website design, medical web experts, medical website design, online web strategies, pharmacy website design, website case studies by admin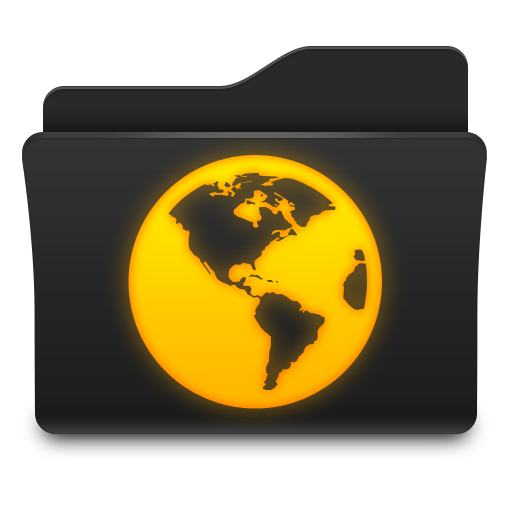 PharmPsych Sites is perfect for hosting a healthcare continuing education (CE) online! Whether you need 50, 100, or 10,000 users for your CE, PharmPsych Sites has the tools, technology infrastructure, and technical support to help your organization reach its goals. Here's what you get with the Premium CE Packages:
* User Registration & Payment :: Once or recurring
* Full Array Of Exam Question Types ::  Multiple Choice, Multiple Response, Fill In The Blank,  Matching, File Upload, Free Response, Essay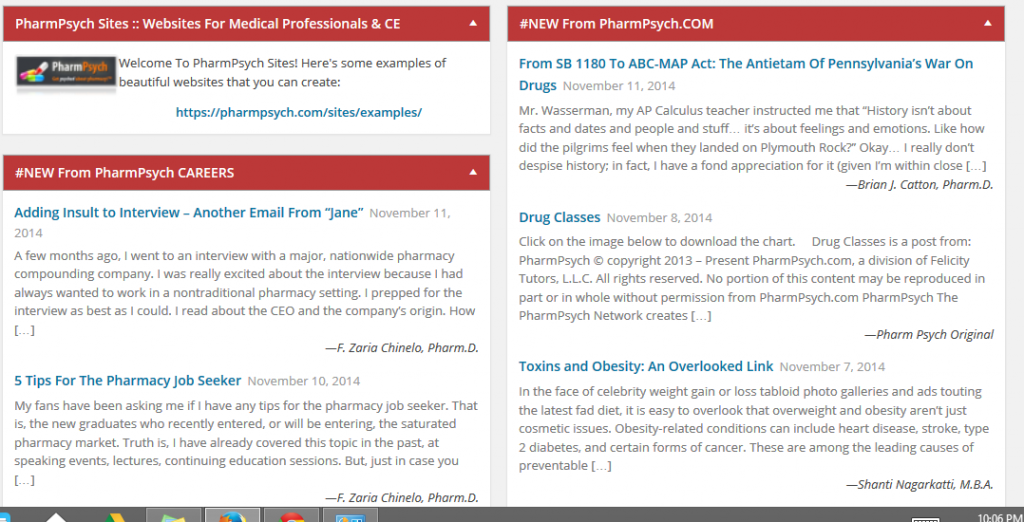 * Easy To Use Administrative Interface(s) :: We can customize it to fit your needs
* Automated Real Time Reporting :: Complete with custom dashboard feeds for news and upgrades
* Secured & Encrypted Content :: Protects your course information from content thieves
* Automatic Course Grading :: Give your students instant feedback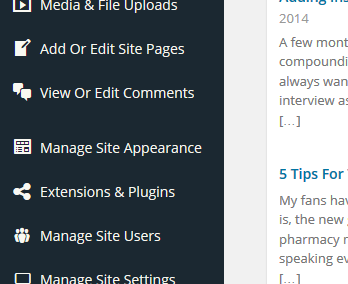 * Automatic Certificate Of Completion :: Gives your students instant documentation; complete with your logo imprint.
* Course Registration & Payments :: Full E-Commerce integration with shopping cart or basket in real time
* Premium Themes :: Fully responsive for mobile learning on tablets and phones while on the go
* Secure Access :: Secure servers with 256 SSL Encryption (Bank Level)
* Internal and External Hosting :: Your choice of www.yoursite.com or PharmPsych Sites
* Dedicated Phone Support ::  800.467.3387
* Dedicated Email Support ::  Just email either info@pharmpsych.com or info@pharmpsych.net any time of the day
Prices per package differ, depending upon the number of participants. Click the links below to view an examples of a Osteoporosis Continuing Education Seminar & an Online Med Chem Course. Ready to get started? View our pricing and features.
Osteoporosis CE Med Chem Online