Apr 26 2015 in News, Resources by pharmpsych
Starting a business is difficult. Communicating what your business offers to customers should not have to be. And yet, studies find that most businesses are not accurately communicating their services. At PharmPsych we're here to help. We assist businesses, so that they can become "Apples Among Oranges".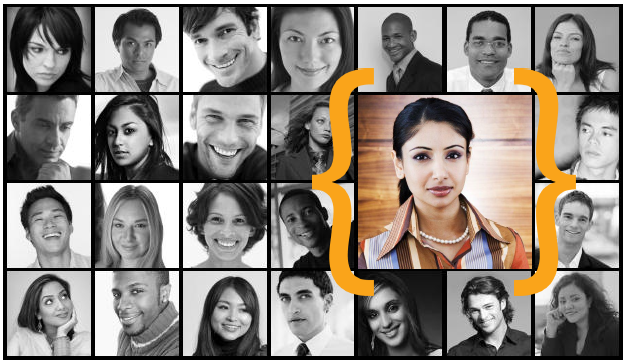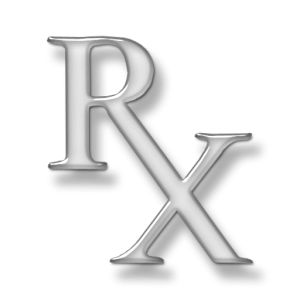 PharmPsych has partnered with MD Toolbox to provide Electronic Prescribing at a discounted rate! Users get the benefits of dual membership in both PharmPsych and MD Toolbox, along with a 20% discount on MD Toolbox Electronic Prescribing software, complete with Controlled Substance(s) prescribing. Ready to get started?