Apr 26 2015 in News, Resources by pharmpsych
Starting a business is difficult. Communicating what your business offers to customers should not have to be. And yet, studies find that most businesses are not accurately communicating their services. At PharmPsych we're here to help. We assist businesses, so that they can become "Apples Among Oranges".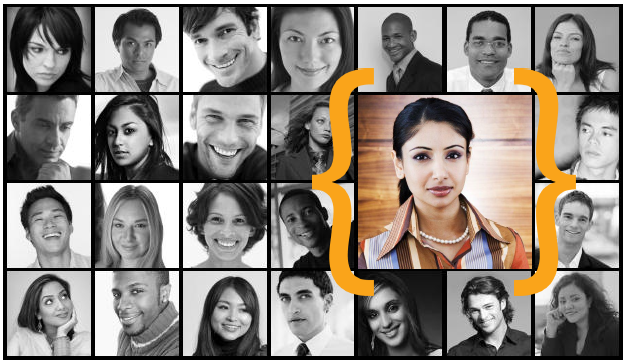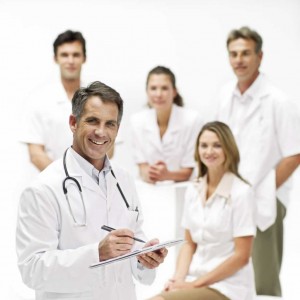 Listing on PharmPsych's Healthcare Directory is as easy as 1….2….3! PharmPsych provides unique resources that enable businesses to Build Their Brand, Establish Their Expertise, Grow Their Network, and Recruit Sustainable Talent!