The PharmPsych Network is a
full service
 Communications Firm that provides quality content and unique resources for individuals professionals, and businesses. Services include but are not limited to:
Corporate Training
Medical Writing
Educational Communications
Writing & Content Creation
Market Research
Branding & Social Media Management
Resource Optimization
Talent Recruitment
General Communications
Language Translation
Electronic Prescribing Portals
Graphic Design
Mailing List Management
Software Design & Creation
Search Engine Optimization
Marketing Strategies
Advertising Strategies
E-Communications
PharmPsych Communications are the architects behind https://pharmpsych.com. Checkout their portfolio at http://pharmpsych.net/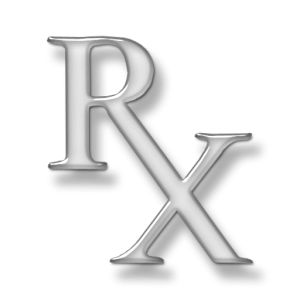 PharmPsych has partnered with MD Toolbox to provide Electronic Prescribing at a discounted rate! Users get the benefits of dual membership in both PharmPsych and MD Toolbox, along with a 20% discount on MD Toolbox Electronic Prescribing software, complete with Controlled Substance(s) prescribing. Ready to get started?