The PharmPsych Network is a
full service
 Communications Firm that provides quality content and unique resources for individuals professionals, and businesses. Services include but are not limited to:
Corporate Training
Medical Writing
Educational Communications
Writing & Content Creation
Market Research
Branding & Social Media Management
Resource Optimization
Talent Recruitment
General Communications
Language Translation
Electronic Prescribing Portals
Graphic Design
Mailing List Management
Software Design & Creation
Search Engine Optimization
Marketing Strategies
Advertising Strategies
E-Communications
PharmPsych Communications are the architects behind https://pharmpsych.com. Checkout their portfolio at http://pharmpsych.net/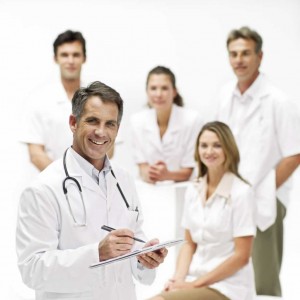 Listing on PharmPsych's Healthcare Directory is as easy as 1….2….3! PharmPsych provides unique resources that enable businesses to Build Their Brand, Establish Their Expertise, Grow Their Network, and Recruit Sustainable Talent!