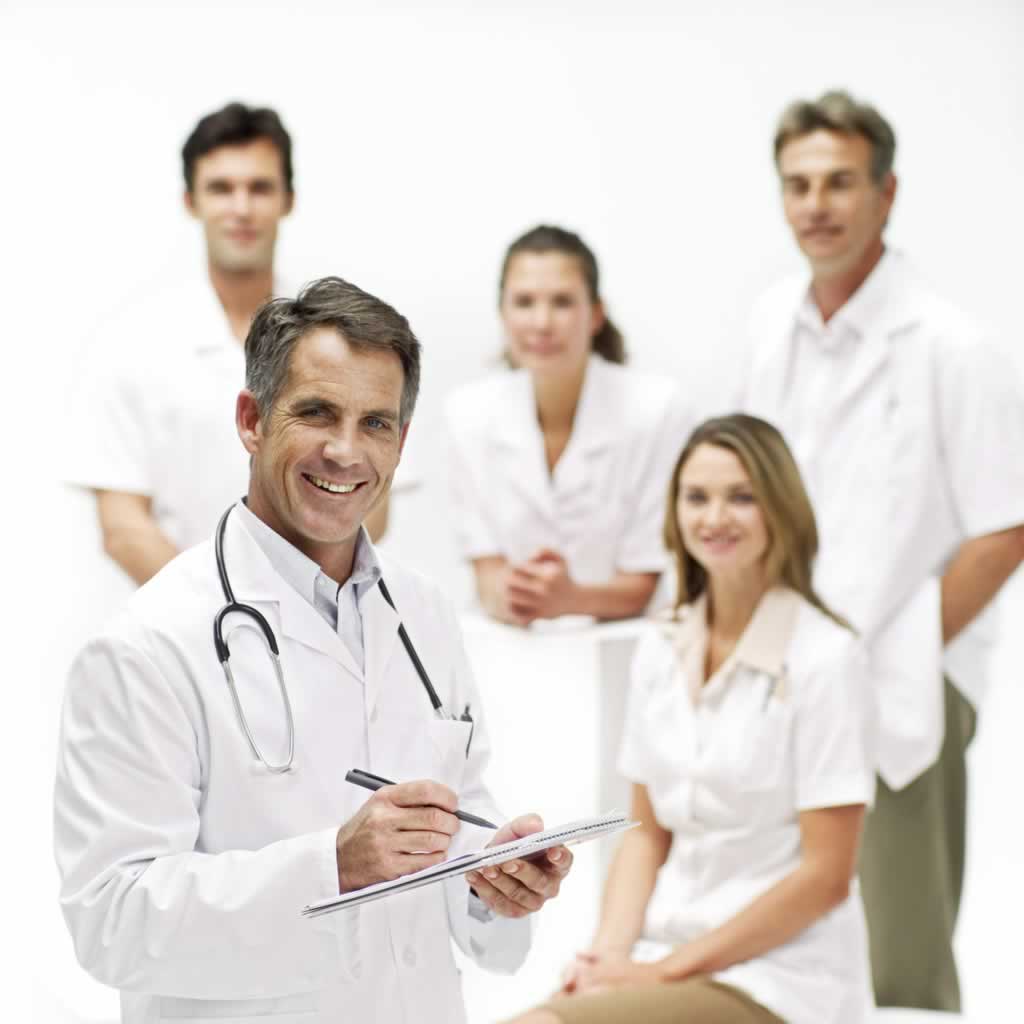 MediPreneur is an entrepreneurship and business community that profiles upcoming leaders in medical and health related professions while providing resources for growth.. MediPreneur is a member of the PharmPsych Network.
http://medipreneur.org/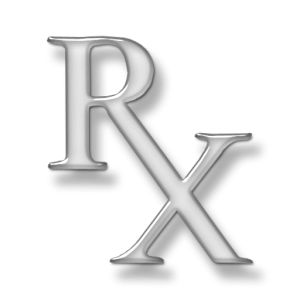 PharmPsych has partnered with MD Toolbox to provide Electronic Prescribing at a discounted rate! Users get the benefits of dual membership in both PharmPsych and MD Toolbox, along with a 20% discount on MD Toolbox Electronic Prescribing software, complete with Controlled Substance(s) prescribing. Ready to get started?
| | |
| --- | --- |
| Street Address | 66 South Front Street |
| City | Memphis |
| State/Province | Tennessee |
| Zip/Postal | 38103 |
| Phone Number | 800.410.3398 |
| Age Range | All Ages |
| Website | http://medipreneur.org |