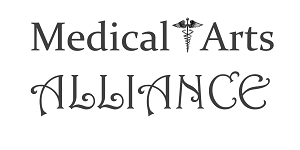 Unified medicine at its core TM
Medical Arts Alliance is a unified consulting group that specializes in providing pharmacy, medicine, and nursing consulting services to long term care organizations.
Services/Products: – Pharmacy Chart Reviews – Pharmacy Med Room Inspection – Pharmacy Med Pass Observation – Pharmacy Consulting – Medicine Consulting – Nursing Consulting – Dietary Consulting – Nutrition Consulting – Medical Communications – Legal Communications
Location: Across the United States, including: Missouri Kansas Tennessee
Amenities: Stat Consulting Employee Training Online Membership
Associations: Board Certified Geriatric and Long Term Care Professionals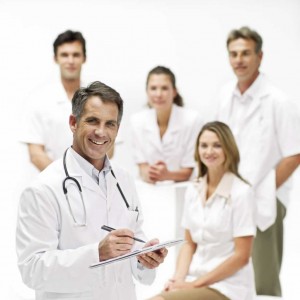 Listing on PharmPsych's Healthcare Directory is as easy as 1….2….3! PharmPsych provides unique resources that enable businesses to Build Their Brand, Establish Their Expertise, Grow Their Network, and Recruit Sustainable Talent!