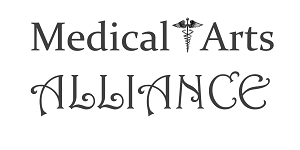 Unified medicine at its core TM
Medical Arts Alliance is a unified consulting group that specializes in providing pharmacy, medicine, and nursing consulting services to long term care organizations.
Services/Products: – Pharmacy Chart Reviews – Pharmacy Med Room Inspection – Pharmacy Med Pass Observation – Pharmacy Consulting – Medicine Consulting – Nursing Consulting – Dietary Consulting – Nutrition Consulting – Medical Communications – Legal Communications
Location: Across the United States, including: Missouri Kansas Tennessee
Amenities: Stat Consulting Employee Training Online Membership
Associations: Board Certified Geriatric and Long Term Care Professionals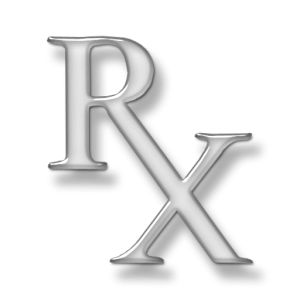 PharmPsych has partnered with MD Toolbox to provide Electronic Prescribing at a discounted rate! Users get the benefits of dual membership in both PharmPsych and MD Toolbox, along with a 20% discount on MD Toolbox Electronic Prescribing software, complete with Controlled Substance(s) prescribing. Ready to get started?