Dec 24 2014 in Electronic Health Records News, Electronic Prescribing News by Vladimire Herard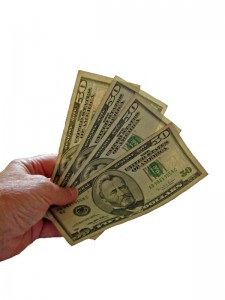 Electronic prescribing to prescribe medicines is found to reign in costs with more support from formulary decisionmakers, a study in the Archives of Internal Medicine finds. Researchers Michael A. Fischer, MD, MS, with the Harvard Medical School in Boston and his colleagues say e-prescribing with formulary decision support, also known as FDS, enables pharmacists to issue cheaper medicines and help control healthcare costs.
In April 2004, two large Massachusetts insurance companies started to provide an e-prescribing system with FDS to community-based practices to judge the results.
Researchers performed a pre-post study with overlapping controls using 18 months of administrative data from Oct. 1, 2003 to March 31, 2005 to compare the change in the number of prescriptions for three formulary tiers before and after e-prescribing started.
Out of these data, they created models to discover the specific effect of e-prescribing after adjustment for differences between intervention and control prescribers. Using medicinal costs by formulary tier, the researchers calculated savings.
During the trial, more than 1.5 million patients obtained and executed 17.4 million prescriptions. It was found that e-prescribing was linked to a 3.3 percent increase in tier 1 prescribing and the proportion of prescriptions for tiers 2 and 3 dwindled correspondingly with the models, controlling for differences between intervention and control prescribes and for changes.
Among the intervention group members, e-prescriptions comprised 20 percent of filled prescriptions, a rate translating into $845,000 per 100,000 patients, based on estimated costs from private insurance companies. Savings could increase more with higher levels of e-prescribing, researchers conclude.
Limits to the study's design were identified as economic measures, lack of generalizability, observational layout, lack of randomizations and possible selection bias.
SOURCE: Laurie Barclay, MD. "Electronic Prescribing With Formulary Decision Support May Help Reduce Costs." Archives of Internal Medicine/Medscape Medical News. Dec. 8-22, 2008. Volume 168. pages 2433–9. (NOTE: Study supported by the U.S. Agency for Healthcare Research and Quality)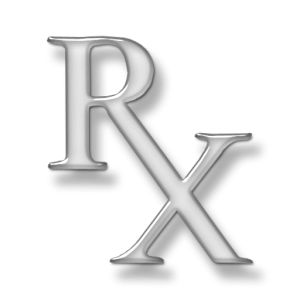 PharmPsych has partnered with MD Toolbox to provide Electronic Prescribing at a discounted rate! Users get the benefits of dual membership in both PharmPsych and MD Toolbox, along with a 20% discount on MD Toolbox Electronic Prescribing software, complete with Controlled Substance(s) prescribing. Ready to get started?
The PharmPsych Network provides unique services for professionals in the fields of health and education. Let us help you communicate more effectively with your audience. Learn more at

PharmPsych.NET […]