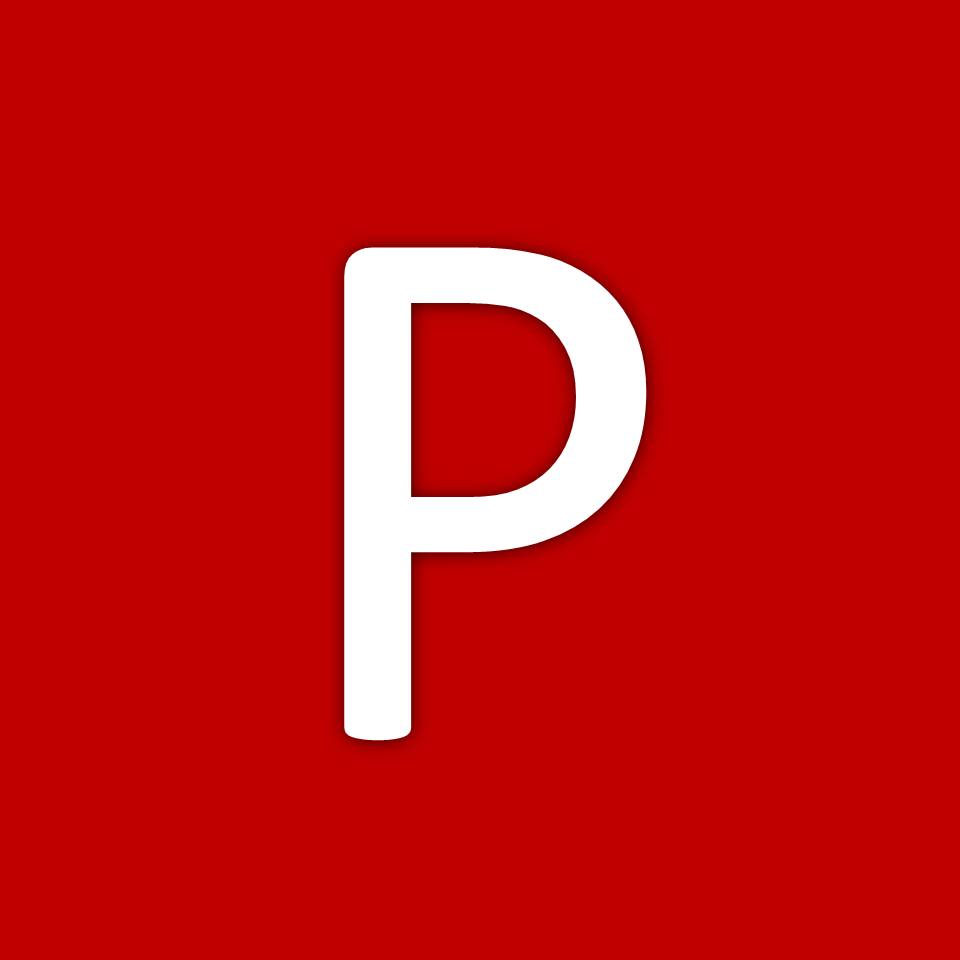 Shanti Nagarkatti, M.B.A.
Member since Oct 2014
Shanti Nagarkatti is a freelance writer, researcher, and literacy educator/mentor based in Chicago. Nagarkatti's background includes more than six years of marketing and business development experience in the professional engineering services industry. She holds a master's degree in business administration from Washington University in St. Louis; a bachelor's degree in journalism from the University of Wisconsin in Milwaukee; and has taken continuing education courses in writing at the University of Chicago Graham School. Nagarkatti's column on natural medicine will appear regularly in PharmPsych.com's News section.
You can view some of Ms. Nagarkatti's work at the following link: