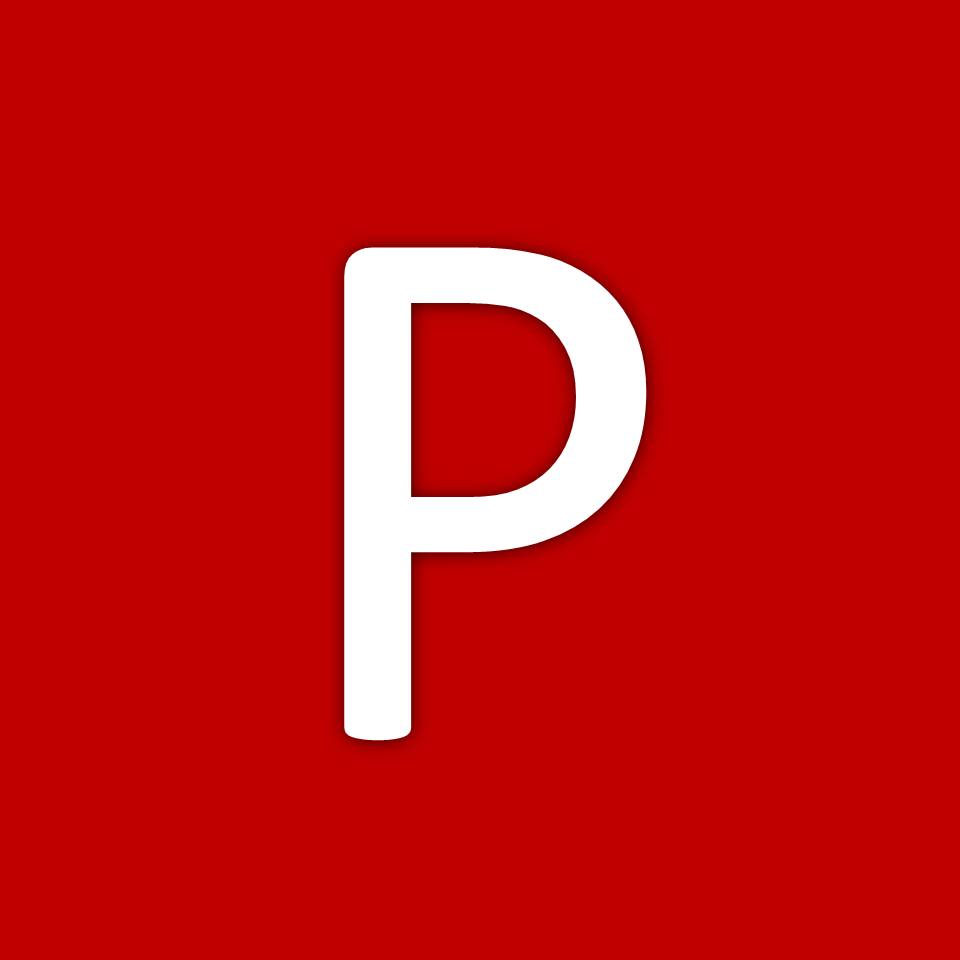 F. Zaria Chinelo, Pharm.D.
Member since Apr 2013
F. Zaria Chinelo is an internationally recognized award winning writer, artist, scientist, and entrepreneur. She holds multiple degrees in Pharmacy, Molecular& Cell Biology, Chemistry, and Psychology. As a Pharmacy Law Expert, Zaria helps professionals and organizations avoid potential liability. As an Organizational Management Expert, Zaria helps businesses recruit and retain sustainable talent. Zaria also helps individuals positively impact their career. Dr. Chinelo writes passionately about various topics.
You can view some of Dr. Chinelo's work with PharmPsych at the following links:
https://pharmpsych.com/careers/author/zariachinelo/